Forgive me readers - it's been almost 3 months since my last entry. For years I'd rarely let a week go by without an Around Here or 52 portrait - but this year has been a bit more hectic than the norm. And for good reason. Our expanding family really put our noses to the grindstone these past 6 months and although we are still in the tunnel searching for light (not meant to sound so destitute), we are starting to breath a little lighter.
Trent made it. He graduated - beautifully. He worked hard, was diligent and mindful and is now a Cincinnati Police Officer. We celebrated his graduation this month and I'm not sure if I have seen my husband more at ease and content. Surrounded by his family - all of us celebrating what an achievement this was. For me, however, realizing how surreal and heavy my future as his wife became. But I love him and understand his commitment to the community and admire it.
Along with this giant leap forward - the kiddos are moving ahead as well, at lightening speed! They are all in school full time starting next month which boggles my mind and we will have our crazy dancing wee one with us in just a few months! They are reading, writing, making up stories - constructing (their ultimate past time, thank you Uncle Derek), swimming (Soren took the deep end test and I can't get him off the diving board and slide!), visiting parks, spending time with family (thank you Mom for helping me in June! and OMG! - my in-laws are so cool!) and still working on my end.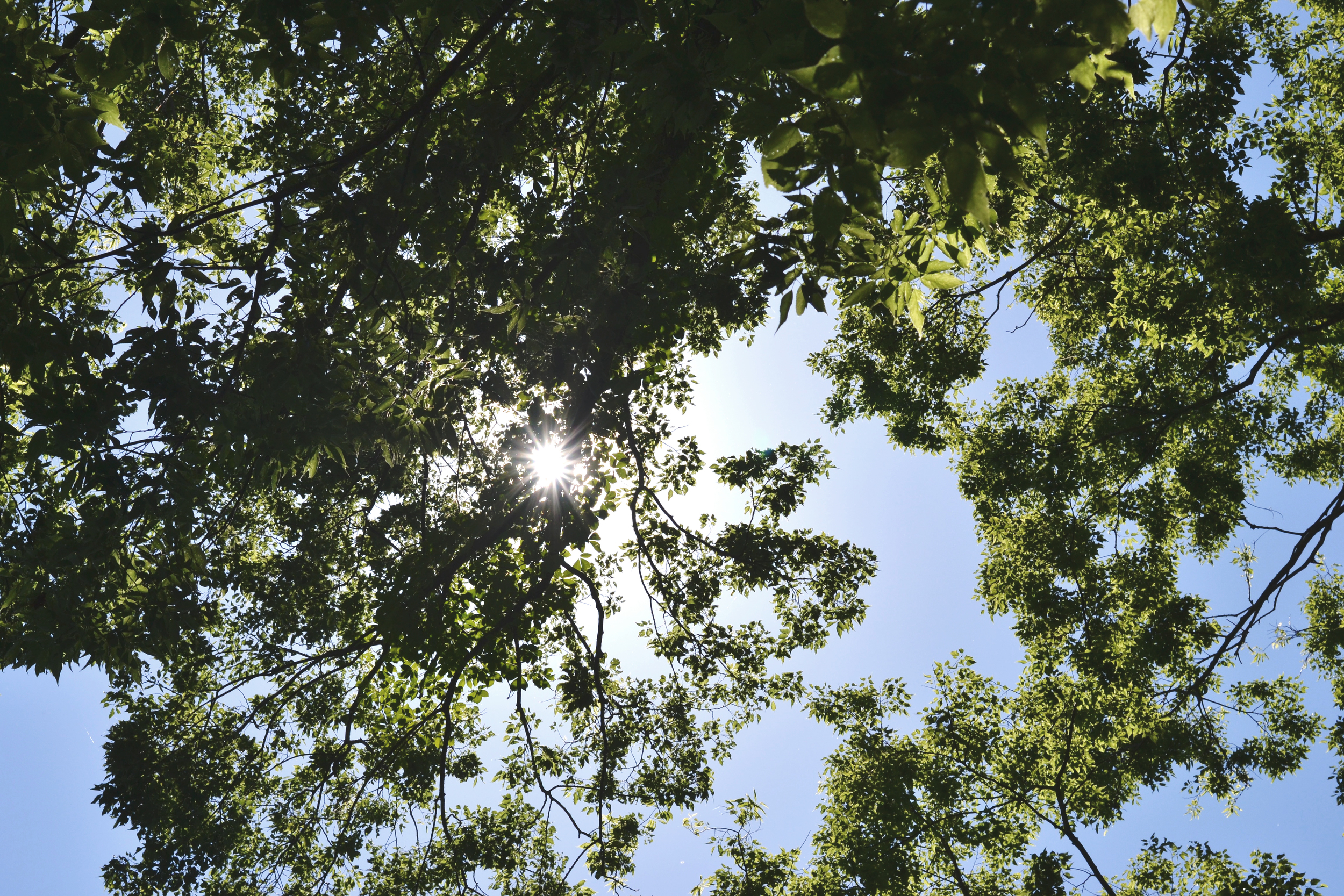 We are in the midst of wrapping up our last commercial recording of the year with the Symphony and last opera (Tosca) with Cincinnati Opera. I am on the road to DVD archive back ups and finalizing masters, dubs and billing (duh, duh DUHNNNNN!). We've moved out of Music Hall for the year, the Aronoff sounds amazing and I'm interested to see what the Taft has in store for us.
I miss this space. I hope not to spend time away from it again. Coming up will be some great entries from my hubs, updated news on the peanut in the oven (moving as we speak), the three muchachos and how they blow my mind on a daily basis and our busy house hunting days (help?!!!!! please!!!!).
authored by Chelsea Crutcher